Doing business together
There are few parties that take responsibility for project results. Sioux does. We understand the business of our customers. We want to grow with our customers. Confidence and commitment are the foundation of a strategic partnership. Laugh together, cry together. 

At the Sioux Development Centres, we are truly taking responsibility for results and we provide you with funding types that support that. These range from revenue sharing to development for own account and risk. 
Cooperation frameworks 
No situation is the same. In consultation, we determine which type of collaboration best fits your assignment.

There are several variants: 
Consultancy 
Projects 
Programs 
Time & materials declaration
Investments in multiple forms such as amortizations, revenue sharing and licenses
Investments in the form of participations
Thanks to our flexible, entrepreneurial mentality, we have achieved many successes with our customers. From electron microscope to vending machine, from set-top box to wafer handling machine... Sioux delivers success behind the scenes.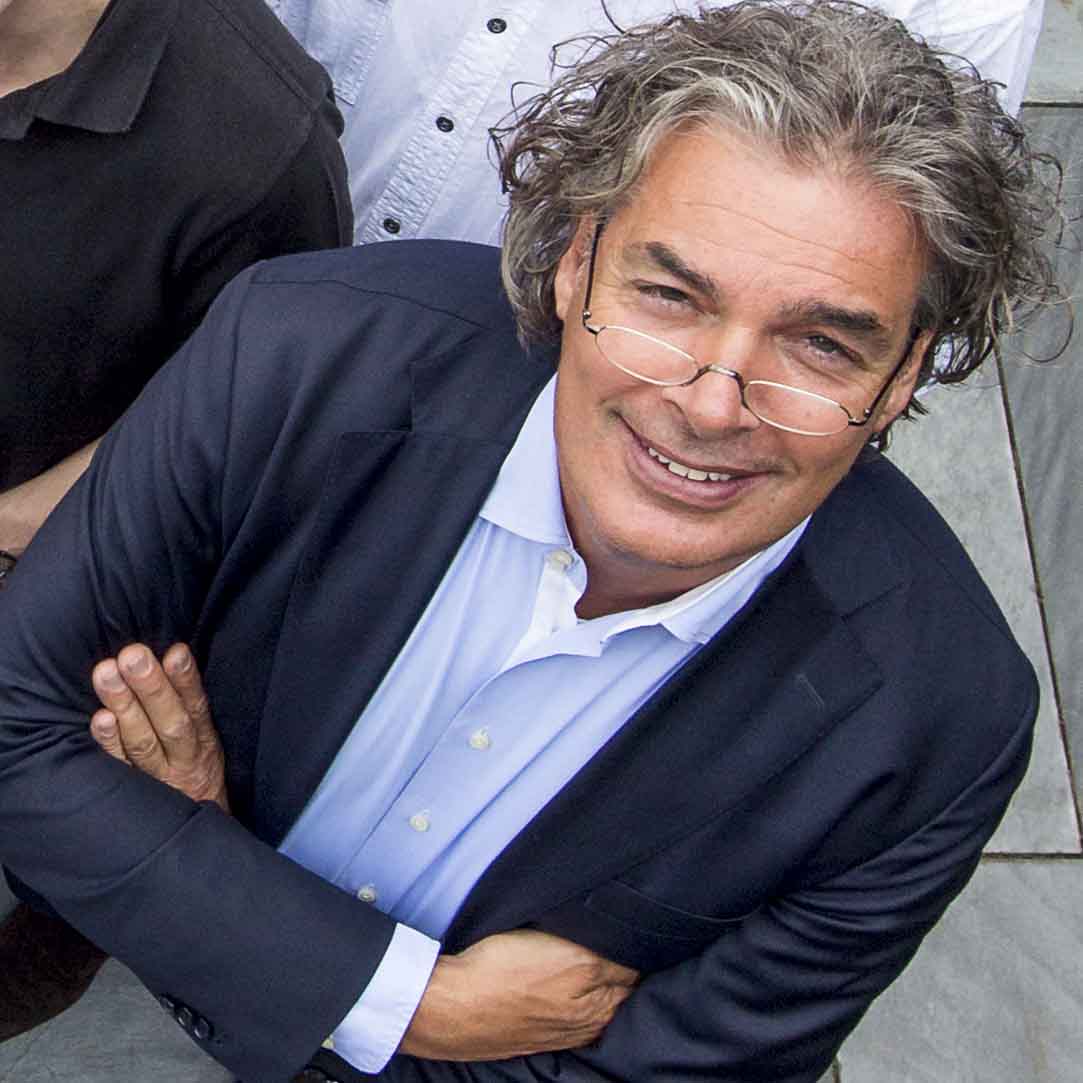 'There are few parties who dare to take true responsibility for project results; maybe Sioux is the only one who really does.'
Erik Bongers, CEO Cerebel Group, partner at Bongers & Arts
Licenses
Licensed sales have long been common for PC software, but can also be used for custom software. Anyone who purchases a license, has the worldwide claim to use software, while maintaining the intellectual property rights of the developer. Sioux offers this form of participation under the motto 'Laugh together, cry together'. Sioux fully finances the development costs for the software and calculates on the basis of the actual sale of the final product. In that way, you will have clarity about the costs, while sharing the uncertainty about the expected success with Sioux. Important part of this form is to determine the business case. Serious study will be made of the payback period of a proposed development in advance. If it is acceptable, then the license price will be fixed and will be on the bill of materials. In this way, it will be translated into the overall cost price.