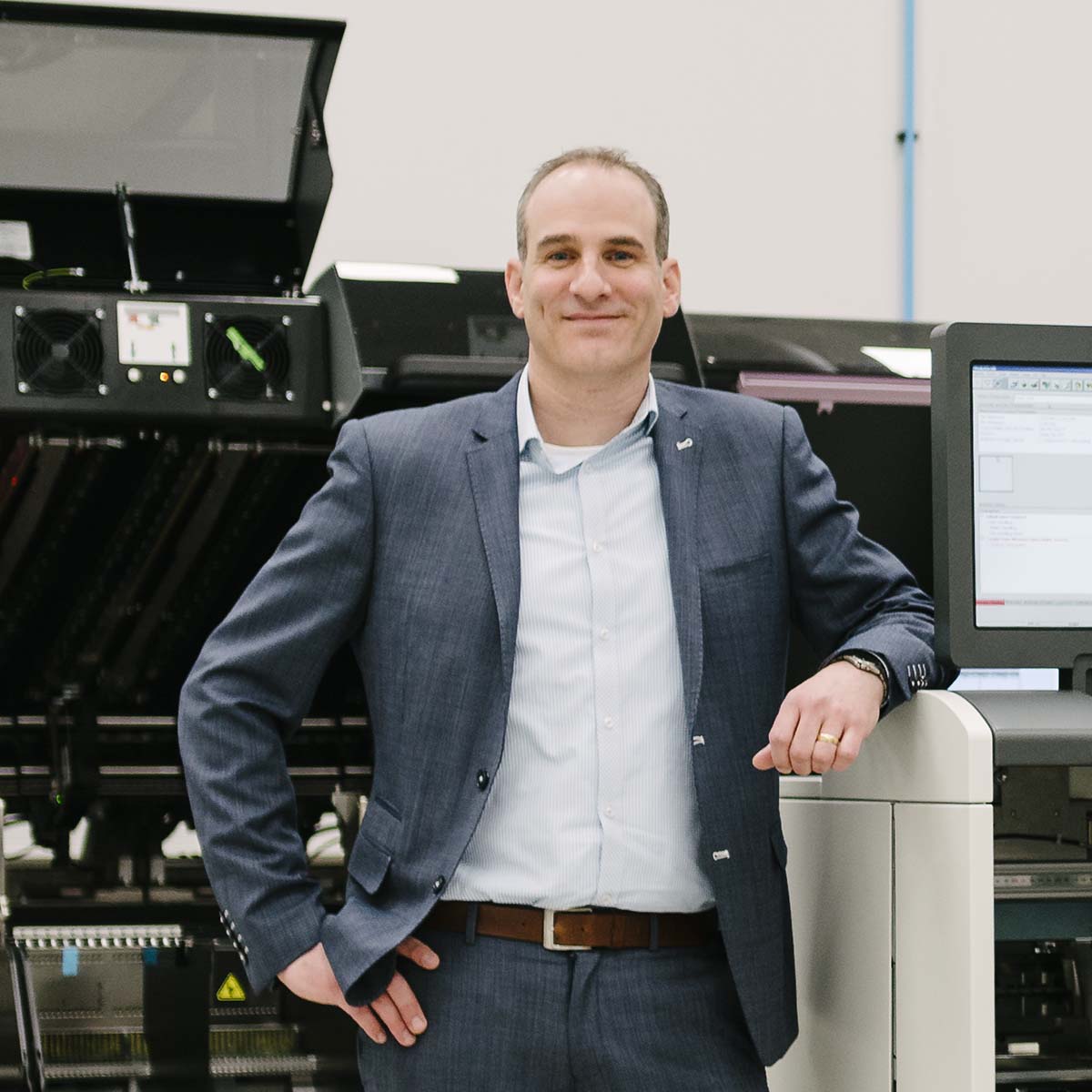 'The joint project team has performed at top level in the field of mechatronics.'
Robbert van Leijsen, R & D manager Kulicke & Soffa
Sioux has a huge amount of knowledge and experience in developing the hardware and software systems that determine the performance of high-tech equipment. As an R&D and assembly company, we can easily bridge the gap between development, manufacturing capabilities and efficiency in maintenance. Moreover, we regularly support our customers as co-financiers of innovation and new products. In this way, we help our customers perform better, faster and cheaper in their global market.
Cases
Co-developer of wafer handlers
ASML is unique in its kind. The manufacturer of lithographic machines is the world leader in size and technology. The company has a close relationship with Sioux, which among other things signed for parts of the system software and the mechatronics development of all generations of wafer handlers.
Development and assembly for advanced packaging machines
Sioux participates in several promising OEMs in the semicon and solar. One is K&S Liteq. In addition to investment partners, we are the leading developer and assembly partner of this manufacturer of advanced packaging machines.
Engineering waferdicers
ASM Laser Separation is a specialist in laser dicing and grooving. The Taiwanese company gave Sioux responsibility for the complete engineering of a new laser based wafer dicer, from the first design to the prototype building.
Sofware-, hardware-engineering and construction of wire and those bonders
Sioux helps Nexperia in the software- and hardware- engineering and construction of wire and those bonders. In addition, the joint effort is clear: it must be faster, better and at the lowest possible cost.