Services 
Project research 
Feasibility studies
Development of algorithms and tools 
Scenario analysis and management advice 
Quantification and improvement of performance of: 

Quantitative analysis 
Modeling, simulation, optimisation
Image analysis, metrology, calibration 
Machine learning, data analysis
Planning and scheduling 
High-tech modules, systems and machines are usually compositions of mechanical, electronic and software designs. Behind all these disciplines is applied mathematics. By creating an integral mathematical design - mathware - it will also be possible to create a radically new level of performance. Sioux helps companies to realize this.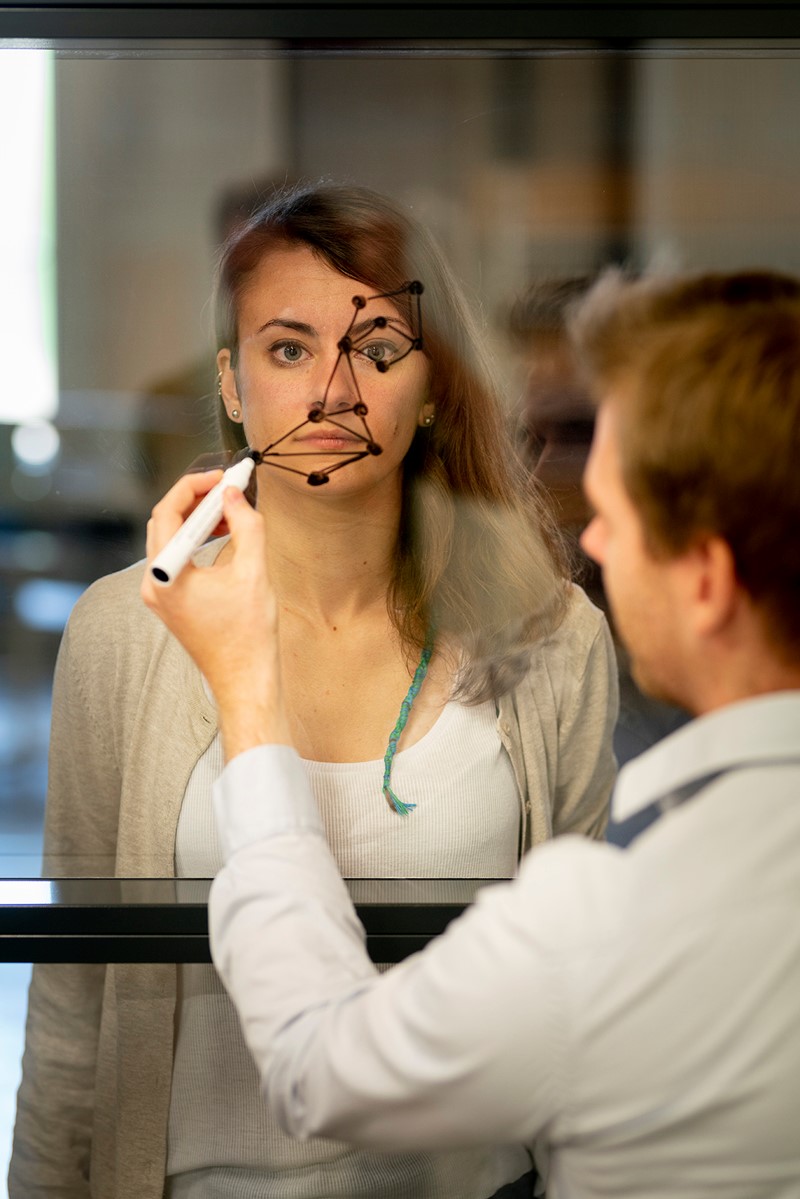 'You can only break through technological boundaries if you understand the underlying structures fundamentally.'
Sioux serves various sectors such as semicon, printing and imaging, transport and life sciences with applied mathematical engineering. We support small and large companies with feasibility studies, optimizing design and performance, and developing algorithms and tools. For example, we help them to reduce risk, accelerate innovation, and improve products and processes.
Projects