In addition to in-car and car-related solutions, Sioux distinguishes itself as a developer of various systems and applications for observation, signaling, simulation, maintenance and training. We provide added value through an integral approach to technological innovation. Furthermore, we contribute to the business cases of clients by employing specific expertise - for example in the field of data mining, big data analysis, and portal and app development - and focusing on development themes such as feasibility, functionality, user friendliness, robustness and cost-effectiveness.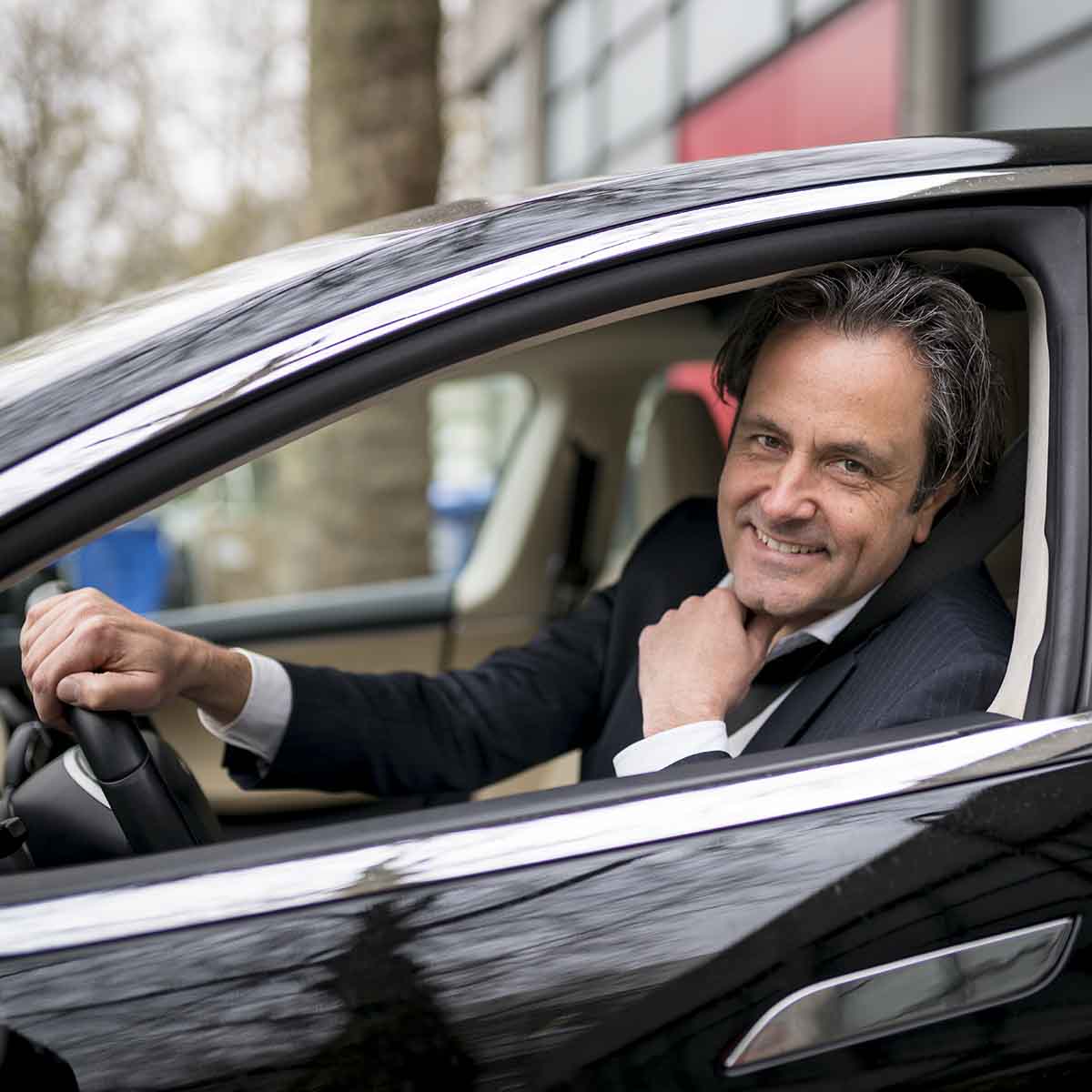 'The real progress in the automotive industry is in software innovation. '
Carlo van de Weijer, Director of Smart Mobility at TU/e
Projects
CONCEPT CITY CAR
Sioux worked with Gordon Murray Design to realize the Shell City Car of the future. In the development and construction of the concept car we were responsible for the body controller hardware, software implementation and full wiring harness. 
LUXURiOUS MANSION ON WHEELS
Marchi Mobile developed one of the most eye-catching vehicles in the world. EleMMents can serve as a mobile villa, flag ship store or private jet on wheels. Sioux supported by divergent technological challenges and the step of prototyping into a productive series product.
SMART ALGORITHMS FOR PANTOGRAPHS MONITORING AND MAINTENANCE
By finding out in time whether pantographs on trains require maintenance, costs can be saved and safety improved. Sioux developed complex algorithms for fast image recognition and analysis, and integrated into an existing camera system that monitors driving trains.